This is what they are saying about us…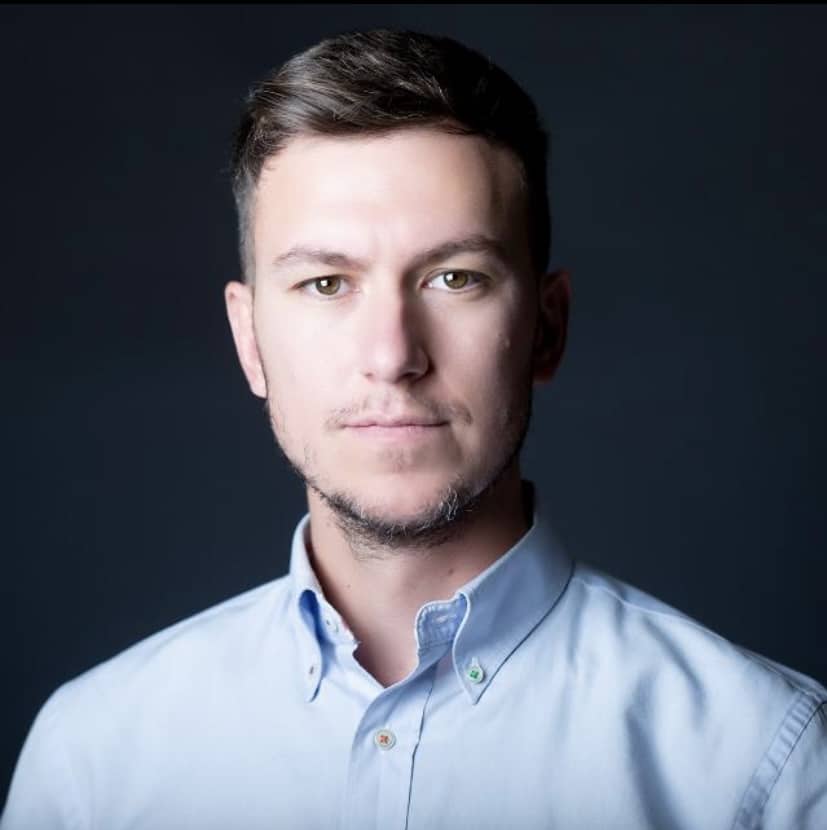 They make high-quality renderings and within very good deadlines, adjusting to the needs of the client. They also have quite competitive prices. Totally recommended.


ALEJANDRO JIMÉNEZ ORTÍZ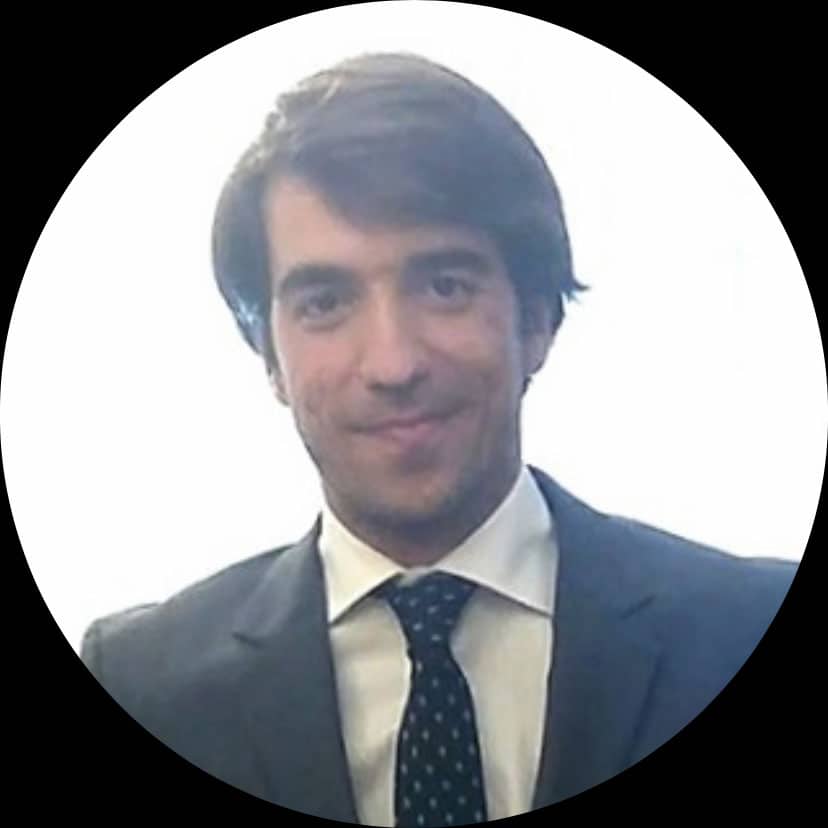 Very good experience. They are very fast and are very aware of the adjustments that are indicated to achieve the best result. Highly recommended!


MANUEL PINILLA FERNÁNDEZ

They are great! I can't say enough about how well they suited my needs. The results were extraordinary and the communication was very warm at all times. I would definitely work with them again and recommend them if you are looking for realistic architectural renderings.


PABLO IBORRA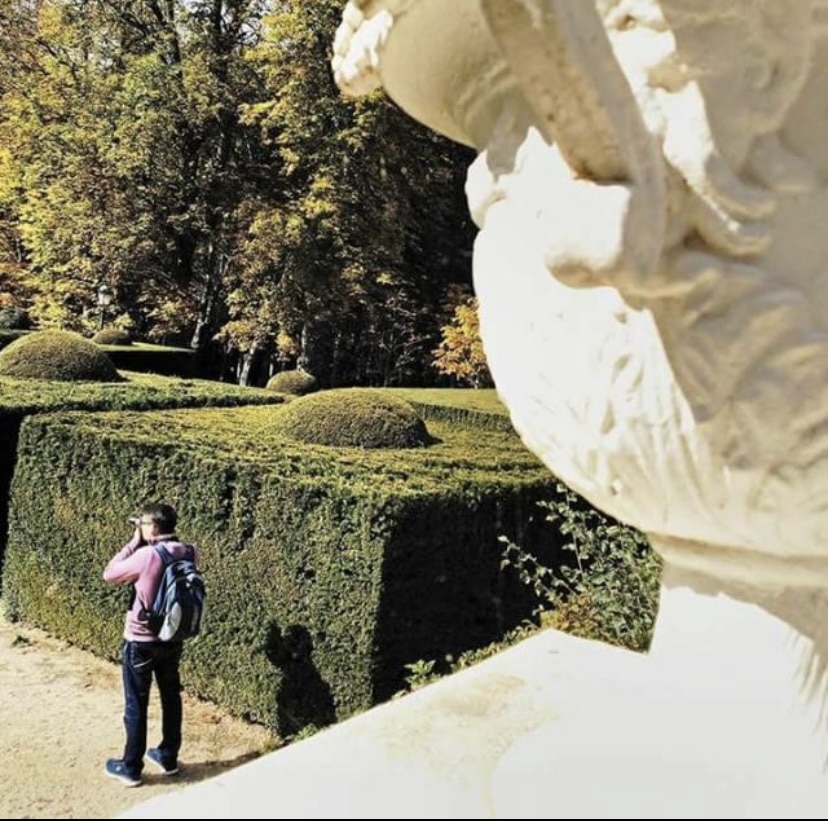 My experience with Motion Rendering has been very good, from the preliminary instructions to the final result. Workflow and communication have been excellent.

OSCAR GARCÍA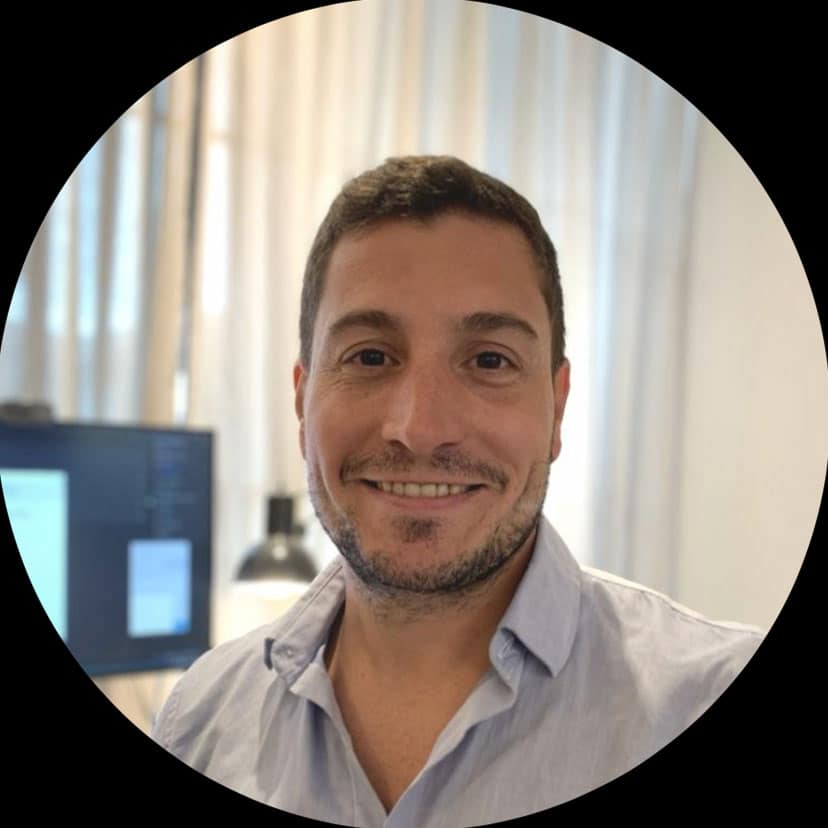 Excellent work! very satisfied with the response in time, as well as the quality! totally recommended! Thank you!

GERÓNIMO USANDIZAGA
Good job, good communication, you get the idea very well.

BORJA MARTINEZ COMENGE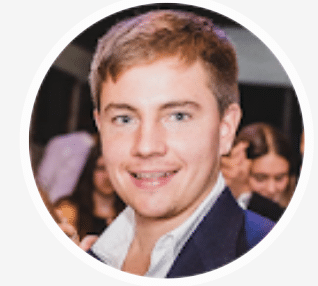 Excellent service and high quality work. They made all the advertising pieces and posters that we use today in our Showroom.

MARIANO PAZ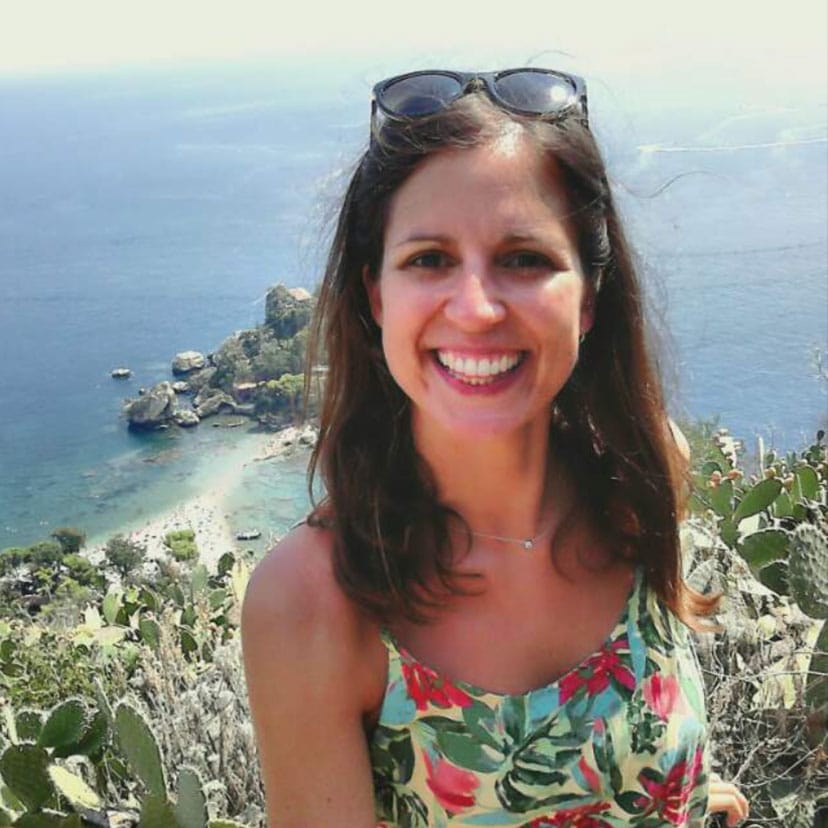 Very good attention.

ELENA SANZ DELGADO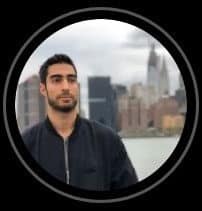 The renders look great! We hope to work with them again in the future.

ANDRANIK OGNAYAN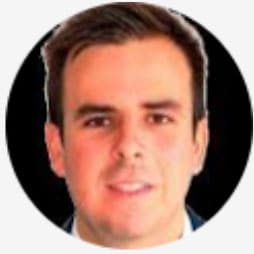 Great attention, speed and efficiency in delivery. I will repeat!!

JOSÉ MANUEL VILARCHAO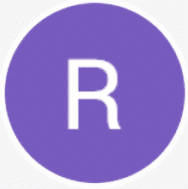 Good job and high quality images. Also noteworthy is the speed of delivery and attention. Great professionals.

RUBÉN EGIDO
Fantastic service and very professional and friendly everyone!

MARTINA MARTÍN ARNAL
Excellent service. They meet the delivery times and the quality they promise you.

JOSÉ CAMILO MÉNDEZ VILLEGAS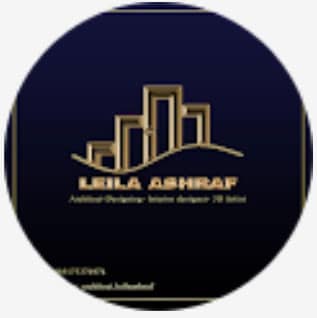 Working with Motion Rendering was a great experience for me. I was impressed by his good morals, his responsibility and above all his renders, the quality of the renders and the speed of delivery. This collaboration was a pleasure and I am happy to meet this professional firm.

LEILA ASHRAF
Professionalism and efficiency from the first minute. The planning of the project was excellent as well as the attention during all phases of development. We will definitely work together again!
JAVIER GUERRA FERNÁNDEZ
Do you have a project that you would like to get the maximum profitability in the shortest possible time?
Leave us your information and we will contact you shortly.